Some say his race-suit is made of cottage cheese, and that he once mistook Richard Whitely's ferret for a game controller. All we know is, he's the Stig's digital cousin.
Yes, one of the mainstays of BBC's Top Gear will be making an appearance on the Xbox One exclusive Forza Motorsport 5.
Here he is barrelling around in a 640bhp V8 Holden with a top end of 185 mph.
Now, you already know, or should know, that Forza 5 will feature the legendary Top Gear Test Track and you will also get commentary from Jezza, Hamster and Captain Slow on the career modes and races inspired by Top Gear events, amongst other things.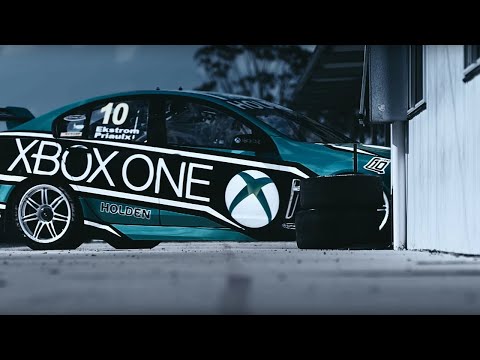 Some say, he can be beaten.
Forza Motorsport 5 is out on Xbox One on the 22nd of November.